Engineers are making it real — through smarter, more innovative learning
Buckle up — Purdue engineering is a ride of a lifetime. During your first power-packed year, you'll explore all of Purdue's engineering disciplines so that you can zero in on the one that fits you best. You'll study side-by-side with world experts who have razor-like focus on your success — and you'll have a blast on the way. (Learn more about the first-year program through the Undecided within Engineering link to the right.)
From life-changing prosthetics and water purification systems to high-tech solar panels and smartphone apps — engineers design solutions to tackle some of the world's greatest challenges. Imagination. Curiosity. Impact. Travel to any corner of the globe and say you're a Boilermaker engineer and you have instant street cred. By learning how to think, Purdue engineers are changing the world one challenge at a time.
Explore our website and learn more. Or better yet, schedule a visit.
College of Engineering Website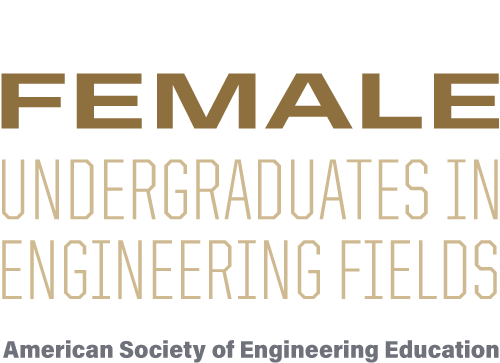 What are Purdue Engineering graduates doing?
You must have Javascript enabled to view this chart.
70.84% are employed, 21.51% are continuing with their education, 3.56% are seeking employment, 1.16% are seeking education, and 2.93% are engaged in other activities.
Average Salary: $68,193
CCO Data. See More
Engineering Majors
You must have Javascript enabled to view this content
---