The inspiration-packed College of Liberal Arts buzzes with opportunities. Unparalleled classroom experience. Exciting research. 230 study abroad programs. Some of the best practical experience going — with internships in business, not-for-profit organizations and government agencies.
Liberal arts students are thinkers, doers and communicators. Led by faculty members who lead research grounded in theory but focused on impact. So no surprise, Liberal Arts grads have a competitive edge when it comes to bright, original thinking.
College of Liberal Arts Website
What are Purdue Liberal Arts graduates doing?
You must have Javascript enabled to view this chart.
66.26% are employed, 16.41% are continuing with their education, 7.29% are seeking employment, 1.82% are seeking education, and 8.21% are engaged in other activities.
Average Salary: $43,473
CCO Data. See More
Accelerate and Enhance your degree
The College of Liberal Arts offers unique programs to help you get the most out of your college career. Take a look at the opportunities below and learn more!


"For Liberal Arts' students who want to come get a first-rate liberal arts education and do it on a faster track." Purdue President Mitch Daniels.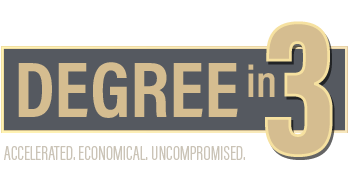 Degree in 3 majors allow students to enter the work force or graduate school a year earlier than traditional plans of study while also providing a cost-effective way to complete an undergraduate degree. Learn more here.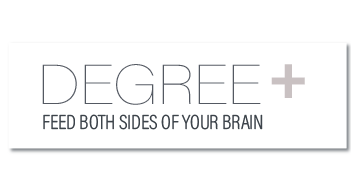 At Purdue, Degree+ offers a streamlined path for students to add a degree from the College of Liberal Arts to a degree from another academic area. Learn more here.
---
Liberal Arts Majors
You must have Javascript enabled to view this content
---