Admissions Counselor
Let's talk. If you're ready to explore your future we're here to help.
Student Type: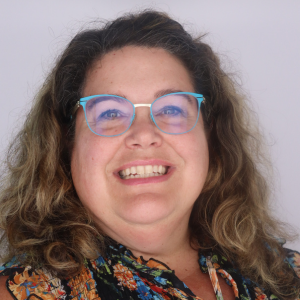 Ange Huffman
Associate Director, Indianapolis
Step it Up!

Find ways to challenge yourself both in and outside your high school classroom. Your education and future are truly in your hands. By avoiding a tougher curriculum or by not taking advantage of opportunities, you are limiting your future choices. We learn and grow through putting ourselves in new and challenging situations.
The more you experience, the more you can impact our world!